In order to give the samples room a new appearance, we spent almost a week in finishing it. Now looking back this week, we felt tired but very substantial, Although the weather is hot but we insist on, we felt pain but also felt happiness. Sense of achievement aroused spontaneously , When we looked at the effect of it finished.
At first, I thought it was very easy, but the fact probed my idea was how ridiculous. We spent the whole day to unload the samples from bloated show shelves and clear away the samples which in the display shelf corridor into the yard. At dusk, we were hit heavily when gather up ground mats and three large cartons also not carried them away, the first time we thought samples were so many.
Now, those bags will feel guilty when they look at us, Wit two days of time to tidy up bags and were hanged on the wall. Belinda says Maxine and me were reptiles in that two days, two days on a ladder is climbing up and down, and then Maxine and my knee was black and blue all of a piece. If not experience, you can't imagine the breathtaking scene, When you looked up against a ceiling, and bowed down their heads, afraid of be born, or worried about the boards was off, Staying in the boards like cats until our legs cramps. Charles while in charge of security, while singing brings our passion.
The second time we thought samples were so many, we don't know how to lay the samples on show shelves, Finishing time has not yet be agitated, but we had no clues when put it on show shelves . "placemats were so many, corn husk how also has, pp how there is" were our catch phrase.
Under the irradiation of spotlight, in our sample room you will think you are in the supermarket, if you don't look at the willow area, you don't know what is affective tone, what are arts ; Bags area must absolutely; With dazzling, wide variety to describe samples on the show shelves is reasonable; In essence Only see the color card area, you will know our varieties are so much rich; the samples gather luxury and aesthetic feeling together On Easter samples show shelves , Wonderful!
Sample room arrangement let we really feel what is, sweltering, what call sweat profusely, what is was soaked with sweat, what call sweat, what is exhausted and find everything new and fresh.
I'm still in thought: do a thing to do it every night to this matter is the dream of the mind? Or panic? Perhaps both! Ha ha
Then beautiful language also doesn't describes the extreme scene, a few hundred words to this summary.
More information please click on the link:http://yl-arts.enalibaba.com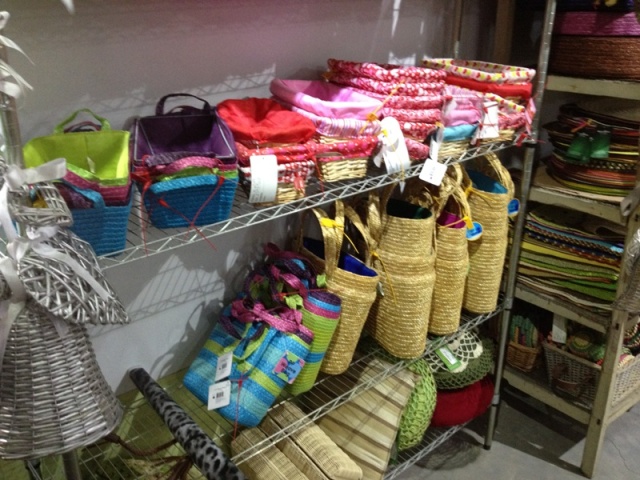 Products on the show shelves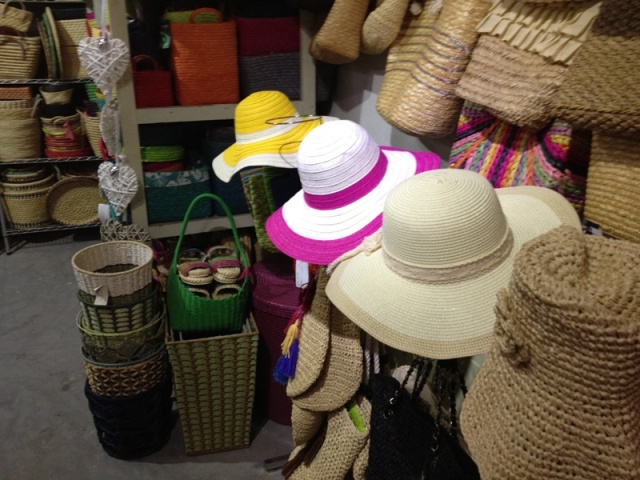 The new products of hats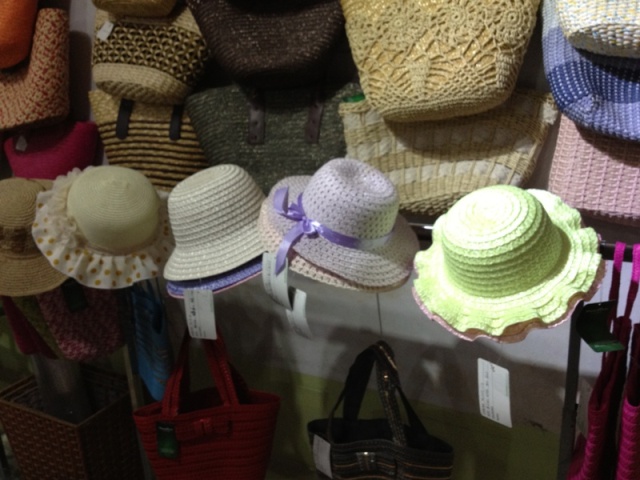 Fashionable hats
Color swatch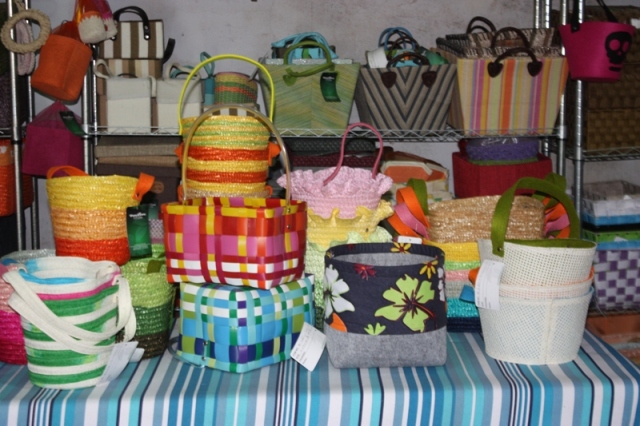 Products on display counter
Easter samples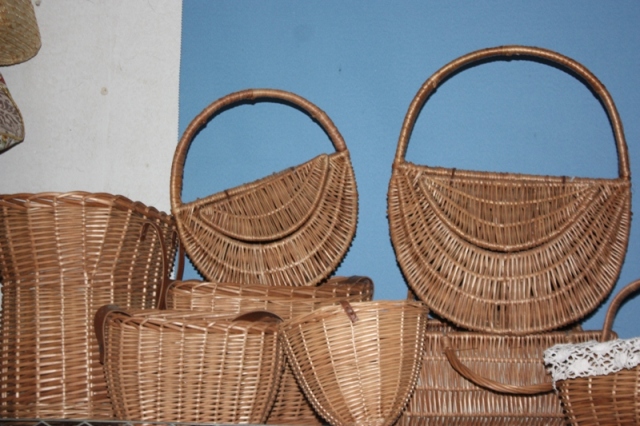 Willow products (1)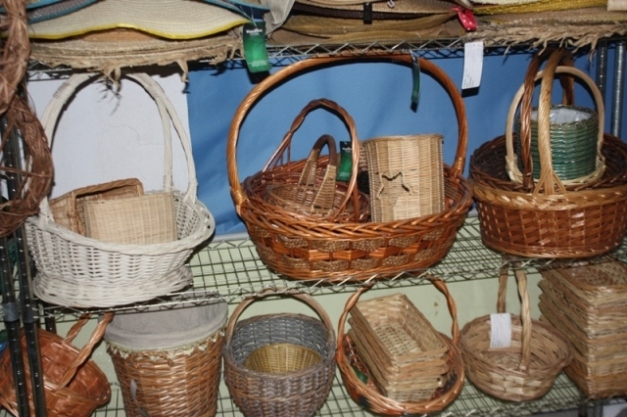 Willow products (2)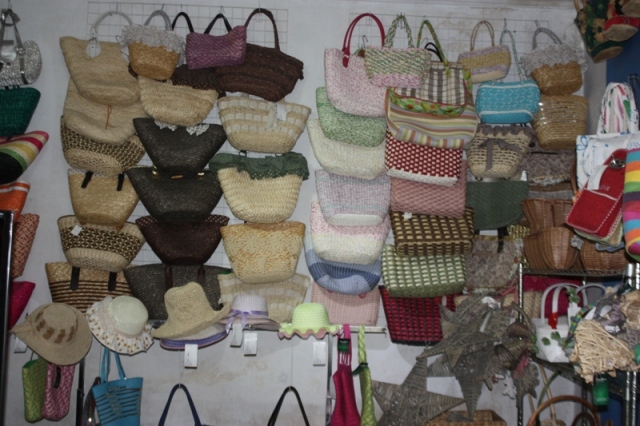 Diffenent kinds of bags(1)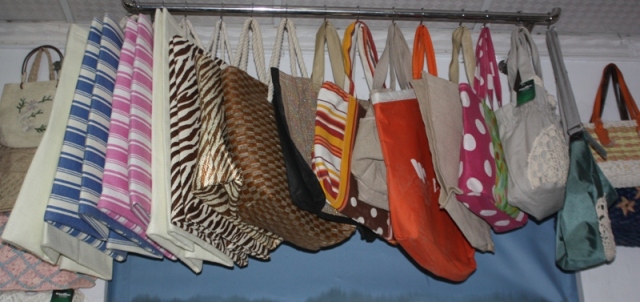 Diffenent kinds of bags(2)